Penny Wars raises $1,800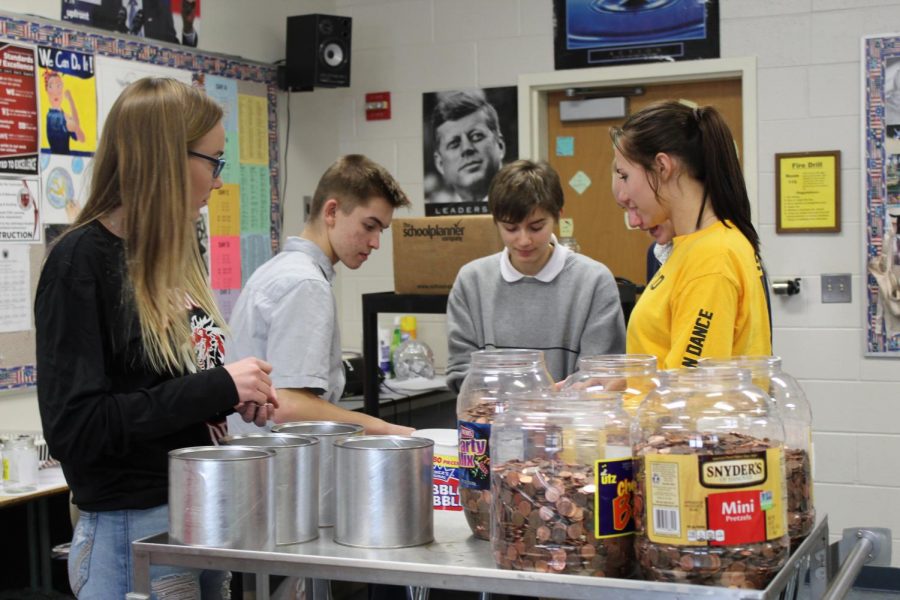 Over 110 teachers participated in the Habitat for Humanity's Penny Wars this February, raising thousands of dollars to fight homelessness in the Gloucester County area. Habitat for Humanity adviser, Kristian Ward, described the impact of this fundraiser. "Thanks to the students and staff members at KRHS, H4H was able to raise over $1800 to help the Gloucester County chapter of Habitat for Humanity build homes for needy people in our community."
Every year, Kingsway members of Habitat for Humanity run Penny Wars, a competition between each department, involving students and teachers alike, to see which department can receive the highest score, with pennies being positive points and everything else negative points. This year, the history department lost with around -41,994 points. Everyone (except for the history teachers) is excited to see the skit they'll have to perform on KDTV.  
More than 30 club members stayed after school, working hard to count coins and tally the points. Along with the impact this fundraiser made on the community, club president Kyle Daugherty (Senior) explained the impact that Penny Wars had on him and all Kingsway students. "Habitat for Humanity's Penny Wars is meaningful to me because it not only brings the school together around a fantastic event, but the money raised is used to fight the "war" against homelessness in our area.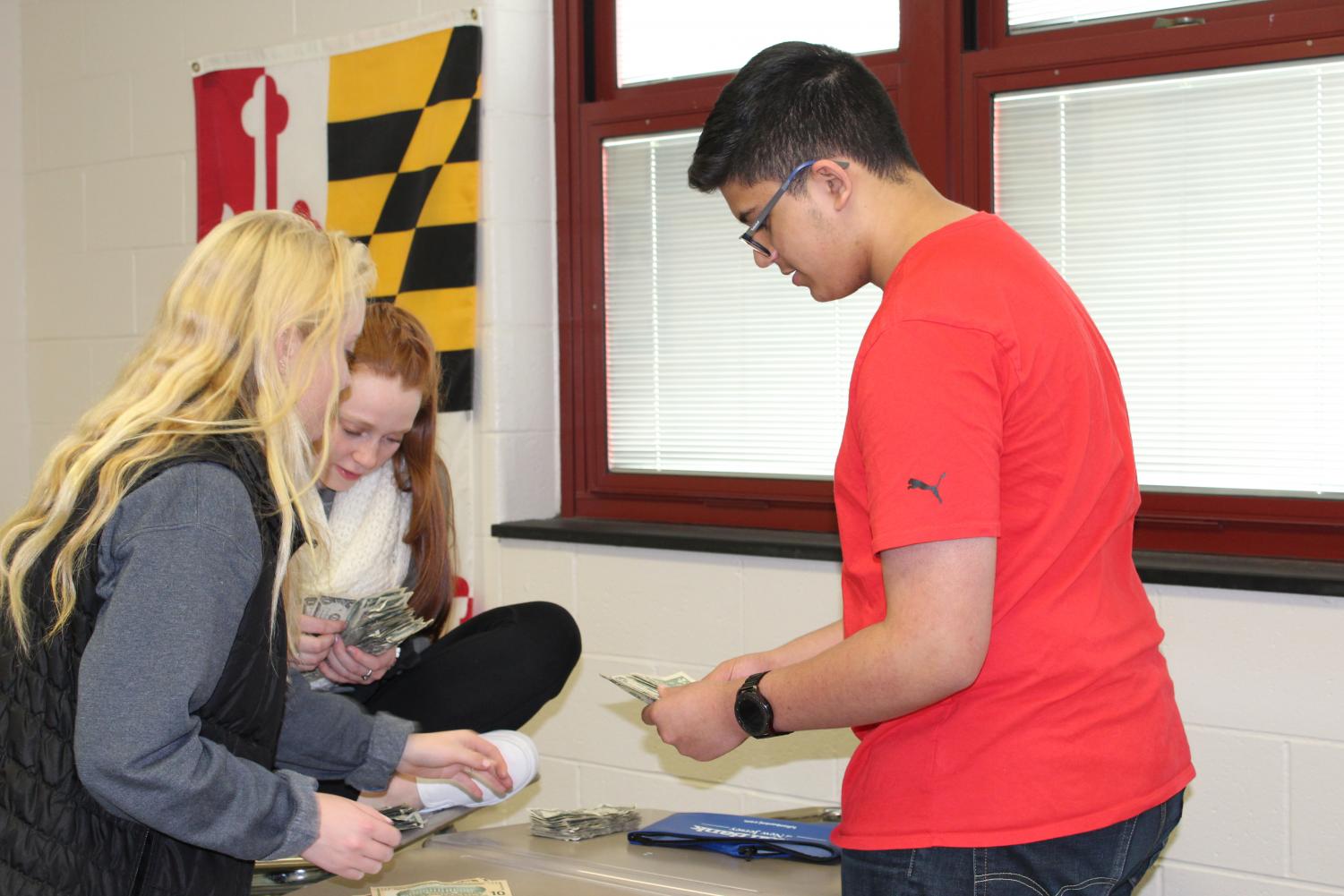 Penny Wars helped connect the whole school in friendly competition, all while showcasing Kingsway's giving spirit.  Habitat for Humanity is a nonprofit organization that helps families build and improve places to call home. The Kingsway chapter meets throughout the year to raise money for building these homes. Anyone interested in joining  Habitat for Humanity can attend the next meeting.