March 28, 2019 • No Comments
Kingsway's unofficial Dragon Gaming Club hosted the first Super Smash Bros. Ultimate tournament. Melanie Springer, a science teacher at Kingsway held the tournament in Room 419 during SMART lunch on March 5. Springer...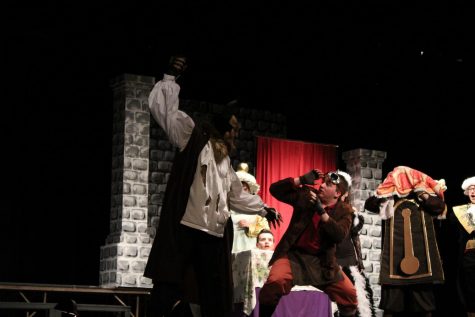 Lauren Retkovis and Tyler Schulz, Entertainment/ News Writers
May 3, 2019 • No Comments
Kingsway Regional High School students presented a tale as old as time on the evenings of March 7th, 8th, and 9th. Directed by Jon Dalton, the musical Beauty and the Beast was based on the classic Walt...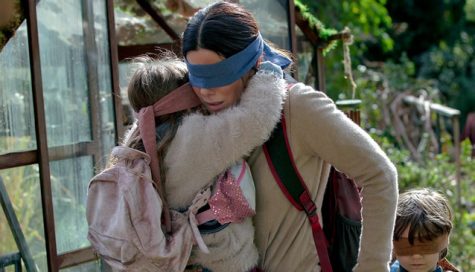 What is Your Opinion on Bird Box?
January 30, 2019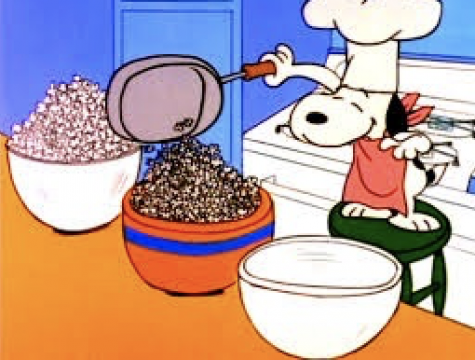 A classic Thanksgiving cartoon
November 25, 2018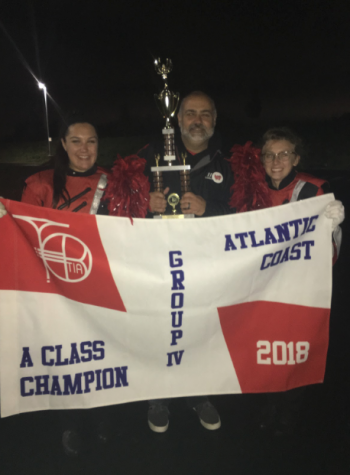 Kingsway Regional Marching Band Takes Home the Gold
October 30, 2018
Enter your email address below to receive our daily email updates.
Should school employees carry guns? Why Shouldn't They?
January 30, 2019
Currently, there are strict concealed gun laws in New Jersey making it difficultfor civilians to carry...
Pencils and Papers and Guns, Oh My!
December 4, 2018
Imagine people are sitting in class and they hear over the intercom, "Attention Kingsway, we are now...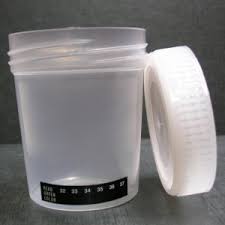 Random Drug Testing is not the answer
January 22, 2018
    "Since a 2002 Supreme Court ruling that school drug tests are permissible (as long as the tests...