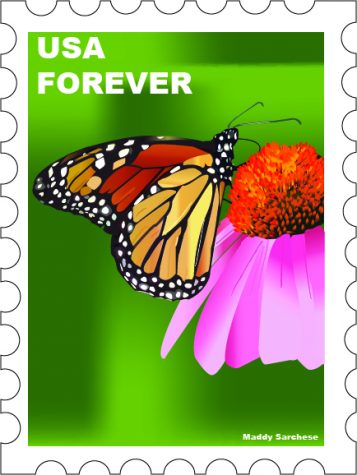 Lana Mazza, Features
November 1, 2018 • No Comments
This digital arts does not get enough credit for how hard it is. Making art on the computer is a unique thing. I picked this piece because of how incredible it is. Maddy Sarchese did an amazing job showing how talented she...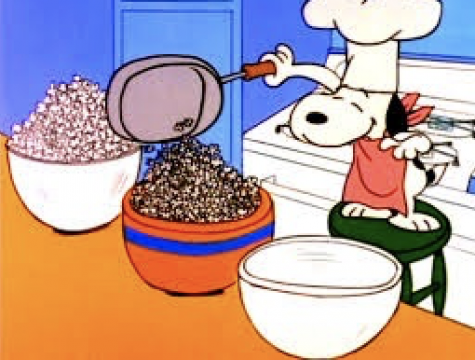 Tyler Schulz, Entertainment
November 25, 2018 • No Comments
Ask any passer-by on the street; I can almost guarantee their favorite season is autumn. What's not to like?  Hot chocolate and pumpkin spice coffee are raided from shelves and stores like it's going...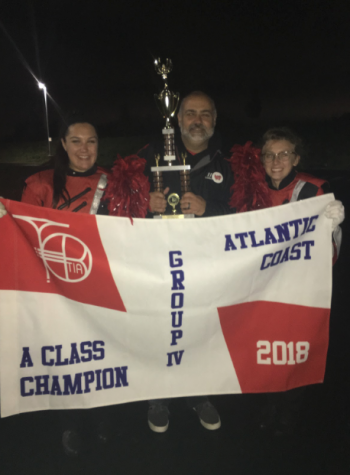 Kingsway Regional Marching Band Takes Home the Gold
October 30, 2018
The First Meeting of a New Club
October 8, 2018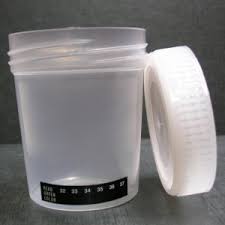 Random Drug Testing is not the answer
January 22, 2018
    "Since a 2002 Supreme Court ruling that school drug tests are permissible (as long as the tests...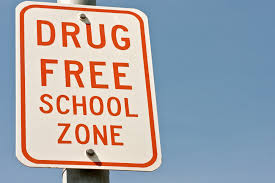 Random Drug Testing- a Blight or a Blessing?
December 14, 2017
Random drug testing: it's one of Kingsway's most discussed topics, but the main question still remains...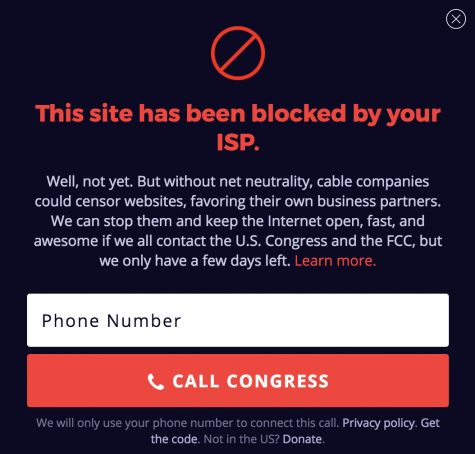 Good Bye, Net Neutrality, Hello, Corporate Tyranny
December 6, 2017
     I'm sorry, but this website is not included in your basic Internet package. Please enter your...
What is your favorite lunch menu food?
Chicken Patty (50%, 3 Votes)
RIB B QUE SANDWICH (17%, 1 Votes)
NACHOS GRANDE (17%, 1 Votes)
BIG DADDY'S PIZZA (17%, 1 Votes)
Total Voters: 6

Loading ...