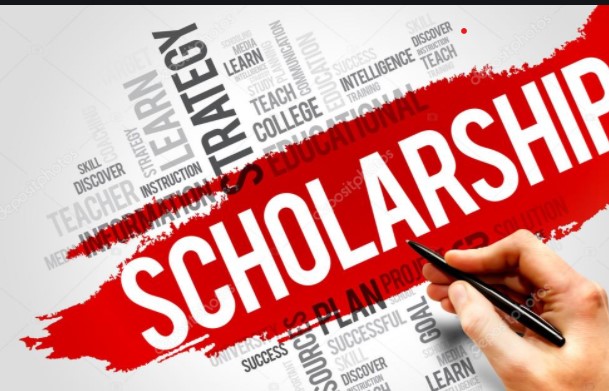 Flame Staff
January 13, 2021 • No Comments
There are many opportunities for students to get scholarship money for college. The easiest way to find them is to look at the list the Kingsway Guidance Staff has assembled for students. Click Here for this link. Students...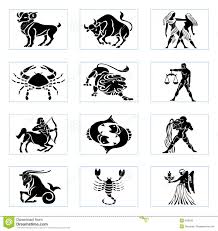 January 12, 2021 • No Comments
Capricorn (Dec. 22-Jan. 19) January is a great time to finish those projects you're working on and to make decisions. You'll come to needed conclusions and decide which path you want to take. This month...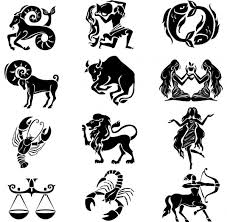 December 15, 2020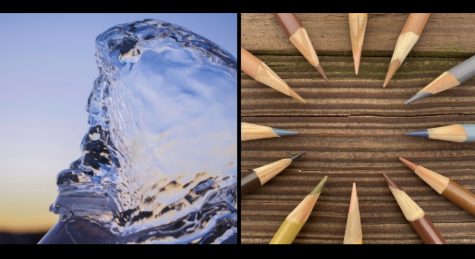 Photography Club — Pictures in a Virtual World
December 15, 2020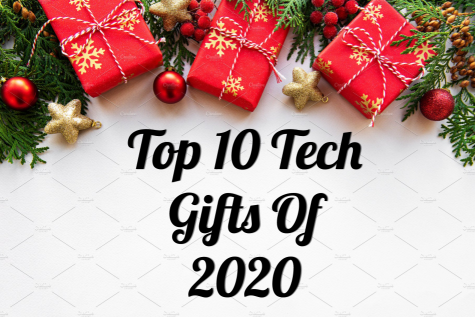 December 15, 2020