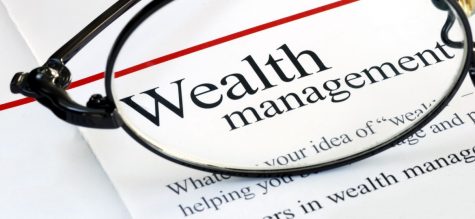 Max Ma, Writer
February 19, 2019 • No Comments
Wealth management and career exploration are essential 21st-century classes for teenagers to embrace. Thus, On June 17, 2009, the New Jersey Board of Education adopted the requirement that all students must have at least...
Enter your email address below to receive our daily email updates.
', 'popupwindow', 'scrollbars=yes,width=550,height=520');return true">
Enter your email address:
Delivered by FeedBurner
" name="uri"/>
Should school employees carry guns? Why Shouldn't They?
January 30, 2019
Currently, there are strict concealed gun laws in New Jersey making it difficultfor civilians to carry...
Pencils and Papers and Guns, Oh My!
December 4, 2018
Imagine people are sitting in class and they hear over the intercom, "Attention Kingsway, we are now...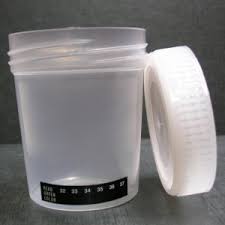 Random Drug Testing is not the answer
January 22, 2018
    "Since a 2002 Supreme Court ruling that school drug tests are permissible (as long as the tests...
Have you ever said "no" when someone asked you to be their valentine?
Yes (50%, 10 Votes)
No (50%, 10 Votes)
Total Voters: 20

Loading ...