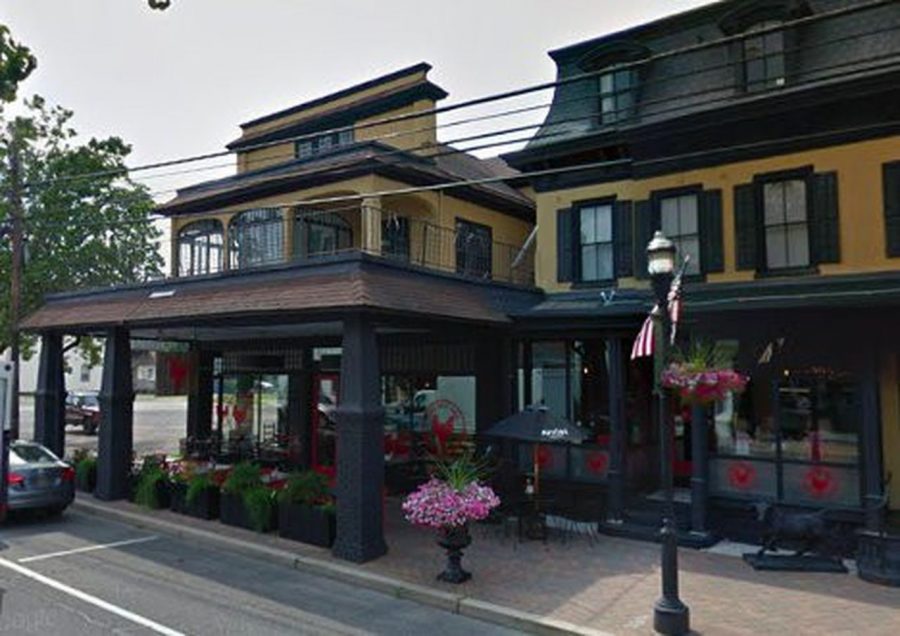 November 24, 2020 • No Comments
The 2020 dining struggle is real. Everyone wants to enjoy their favorite food, at their favorite restaurants, at a table with their loved ones- but due to Covid-19 restrictions, this may not be realistic. What do they do...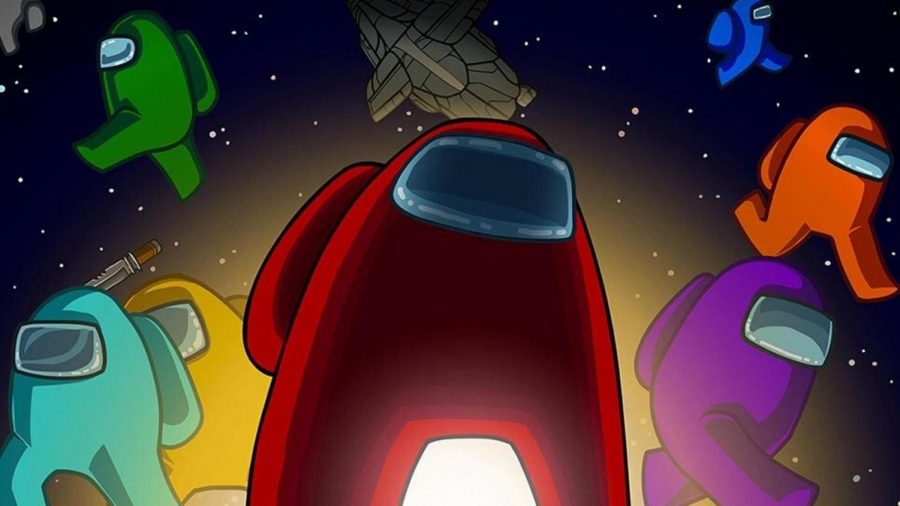 Timothy Ninan, Editor
October 27, 2020 • No Comments
Among Us, a Unity engine game by Inner Sloth, is one of the most popular online multiplayer social deduction games in the world.  In Among Us, players join servers of up to 10 people, who play as either...
February 11, 2020
January 10, 2020
Why was "Stranger Things Such a Hit?
October 29, 2019