Debate Club participates in NJ Model Congress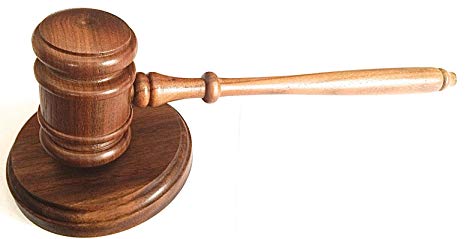 Morgan Wordelmann, News Contributor
March 11, 2019
Hang on for a minute...we're trying to find some more stories you might like.
     Kingsway Debate Club took a trip to the State House in Trenton for New Jersey Model Congress Leadership Day. Delegates Kimberly Liquori, junior and sophomore Joseph Collins III had an especially busy day. Liquori tested to be a chair, or moderator, at later competition, and Collins, a leader in the Republican party, worked to pass bills with other Republican leaders. When asked about his experience in Model Congress, Collins replied, "NJMC is a lot of fun and I was so thrilled to be a whip for the Republican Party this year."
    It was a busy day for the other delegates as well. As students showed off their skills as chair, Kingsway's delegates engaged in debates over bills. While the 'potential laws' ranged in controversy, there was something for everyone to form an opinion. Ethan McNeil feels that "NJMC brings out a different breed of assertiveness in people that is not normally expressed." This assertiveness is what helps students to improve public speaking skills and convey their perspectives to fellow students.
    Although Leadership Day was just a taste of what is to come for delegates later this month, the issues discussed were very relevant in today's society. "[It] is a way to freely express your opinions about some of the most impactful things in our country today, and that is what I love the most, " said Angelique Girard, a junior.  
   Overall, Leadership Day was a success, and Kingsway Debate will finish their year an event at the end of March.